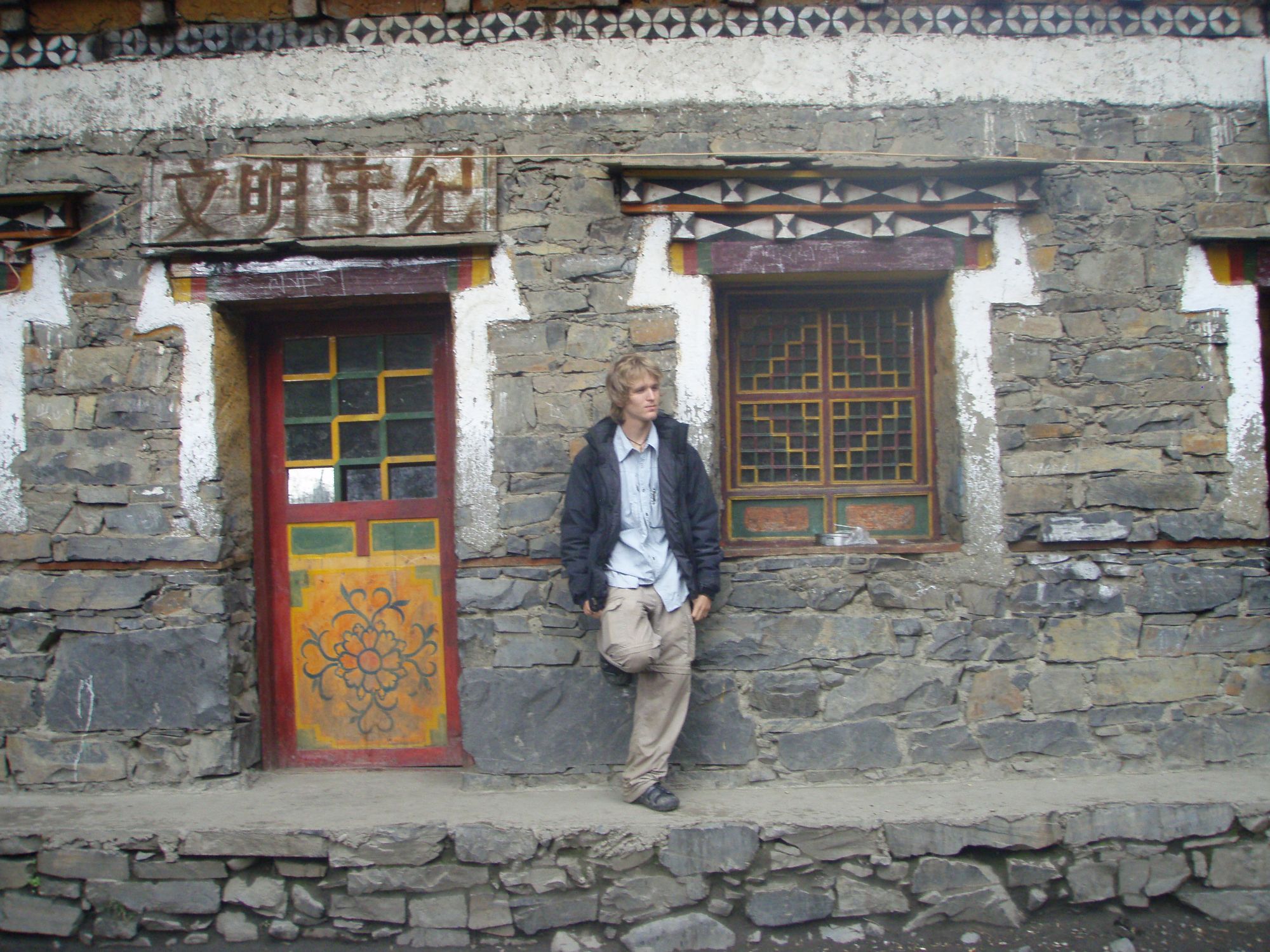 Welcome to my webzone! This is where I post very occasional updates on tea, travel, artisan products, and a slow flow stream of potentially cogent consciousness. For my more serious writing, please see www.teatechnique.org.
---
After 10 years as Founder & CEO of Analytical Flavor Systems, I am working on something new: Simulacra Synthetic Data Studio.
For the good of the industry, I will happily field all offers.
In addition, ideas, suggestions, spelling corrections, or hate mail, are all gladly accepted.
I did my research on Sensory Science and Data Mining under the direction and tutelage of Dr. Joshua Lambert (food science) & Dr. John Yen (data science).
If you are going okapi hunting please contact me immediately.