ChaXi at Poe Paddy State Park
While Pennsylvania may have a low Okapi Count, making it difficult for me to find proper Kosher stakes, the state has a un-surprising glut of beautiful and well kept secrets. Just when Asia started to wear off of my mind, and as I was starting to think State College sits in the middle of nowhere, we drive out to Poe Paddy State Park to brew some tea… Right in the middle of the park, is a spat of private property where people have their homes. Now that's the middle of nowhere.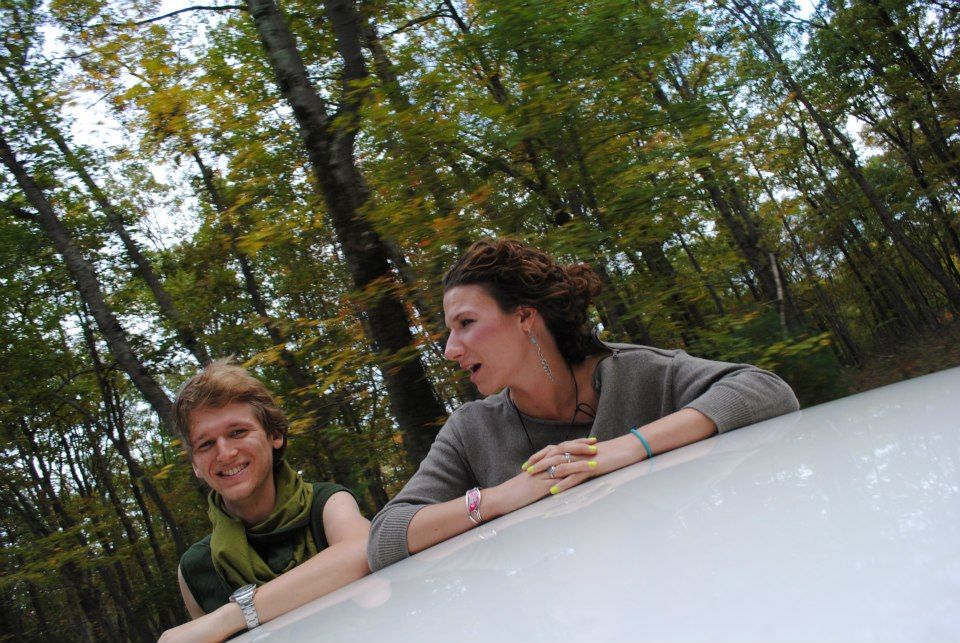 Back to the reason you came…
Our group of tea lovers and our new friend Kira (a blossoming tea lover), were in dire need of ChaXi. A drive that took far to long at 10 mph through 2 extra state parks, broken only by the excitement of Car Surfing left us off on a trail of 2 choices; mountain side or river side?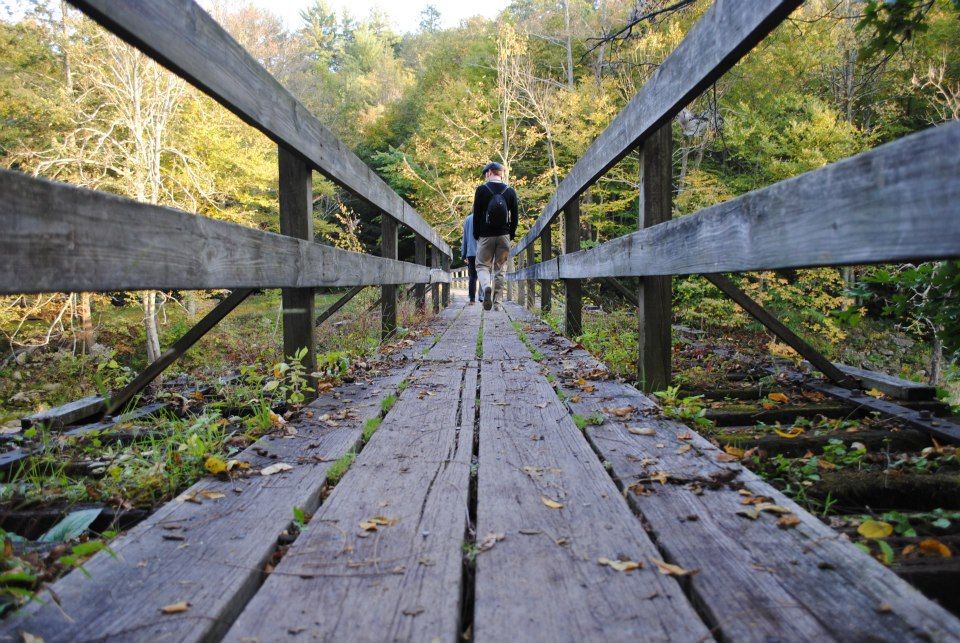 Decision made, we down climbed the bridge built on top of railroad trestles. I used my travel Set and the jet boil to make the Korean Green Tea members of the Institute hand processed with Master Hyo-am on his farm in Gurye this summer.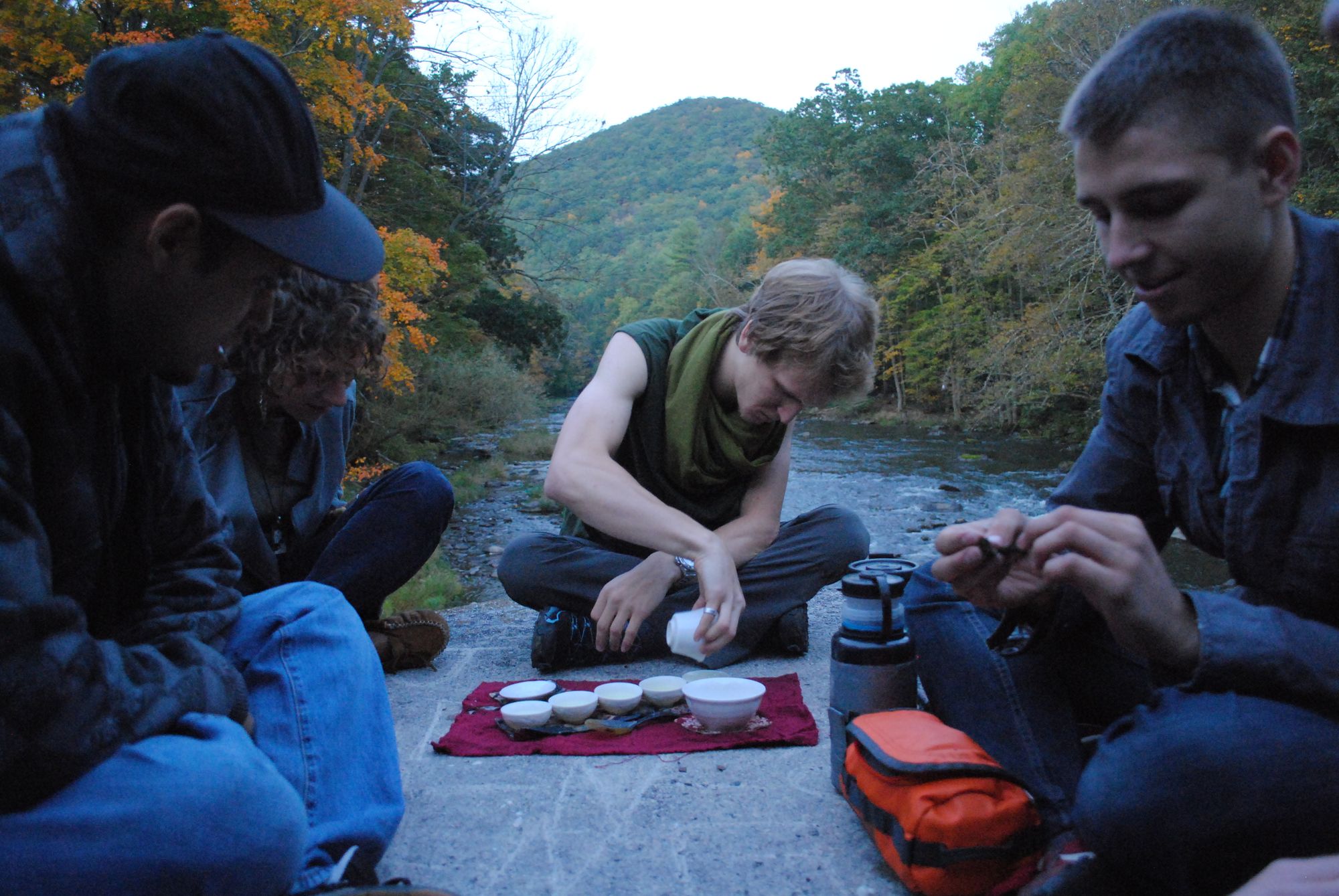 The flowing river, a setting sun soaked backdrop of shimmering fall leaves, green tea and the sound of water boiling matched with the real wind through the pines; enlightenment was not far off. We brewed till nightfall, conversation flowing, and minds almost clear.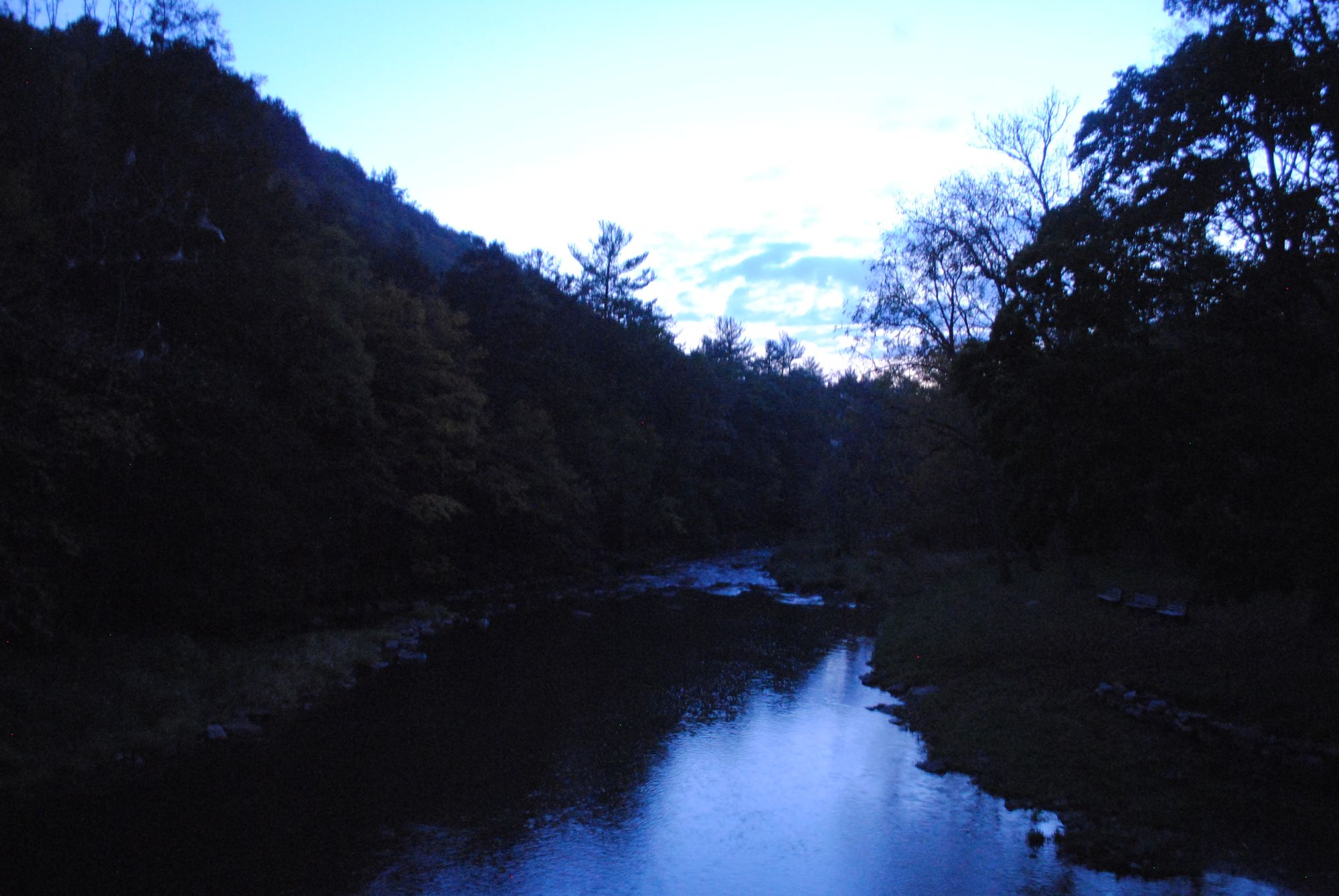 The night still young, we had dinner, craft beer, with a side of live music at Elk Creek in the tiny town of Millheim. It rounded out the days experience. Between niche Nietzsche jokes, travel stories, and a fair bit of bravado all around, dancing to real music (made with actual instruments, which is depressingly rare among students) with a beer in hand, was exactly what the weekend called for.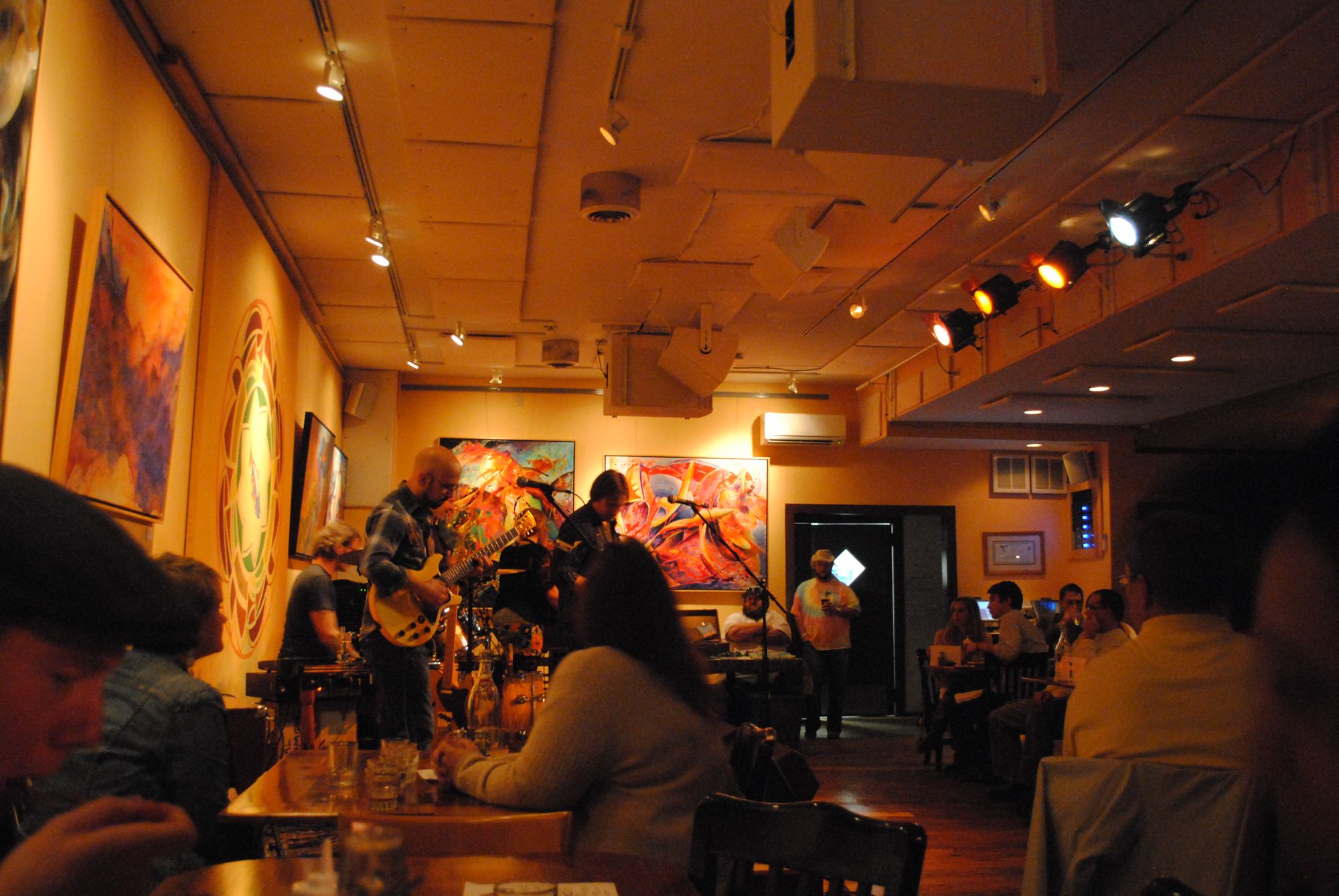 I'm making ChaXi into a lifestyle.
---
Migrated Comments
Pat Penny
Alas we found no okapi,
we all had to settle for zebra at elk creek, a sad night indeed.
however cold it may have been, the cha xi was quite wonderful, and the danger of falling off a bridge made it all the better!