Summer 2011 – Taiwan Update 1
This is the series of updates I sent out to friends and family while I was traveling through Asia during the summer of 2011. I was in Taiwan to study under Tea Master Jung Sien Chih (Teaparker). My friend David from way back in elementary school hadn't been to Asia, so he tagged along for the first two weeks. This is the first update.
---
Dear All,
This is a little update and primer on my time so far in Taiwan;
I am doing great!
After much too long of a flight,
David and I arrive in the Tokyo airport and I celebrate with a drink suggested to me by Pat (of the Tea Institute):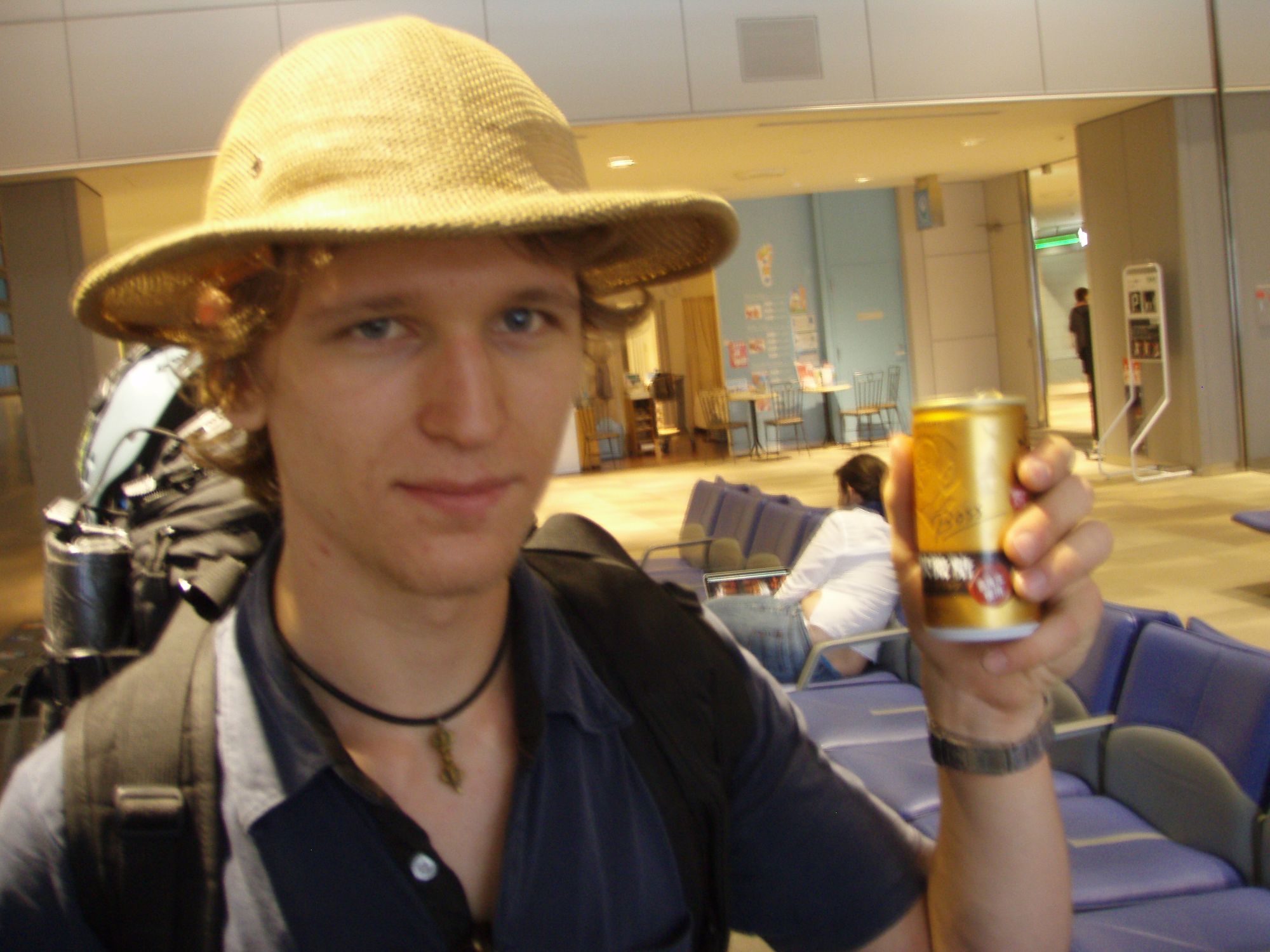 Boss Coffee!
Not to be out done,
David find's some asparagus juice in Taipei: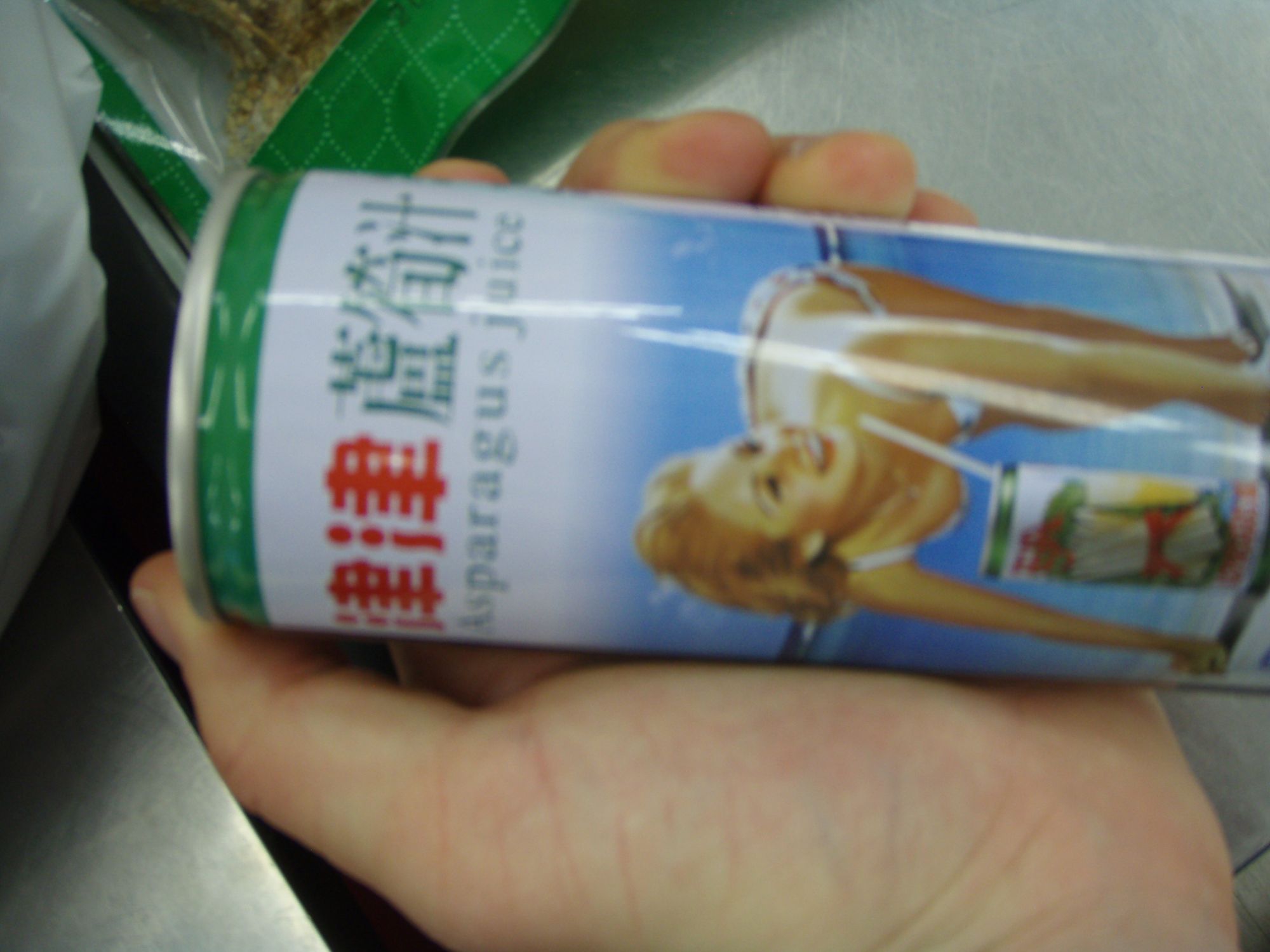 Because nothing shouts "beautiful women" like asparagus juice.
Things get a little more tasty when I leave David to do some work,
and have tea with Stéphane, of Tea Masters Blog Fame: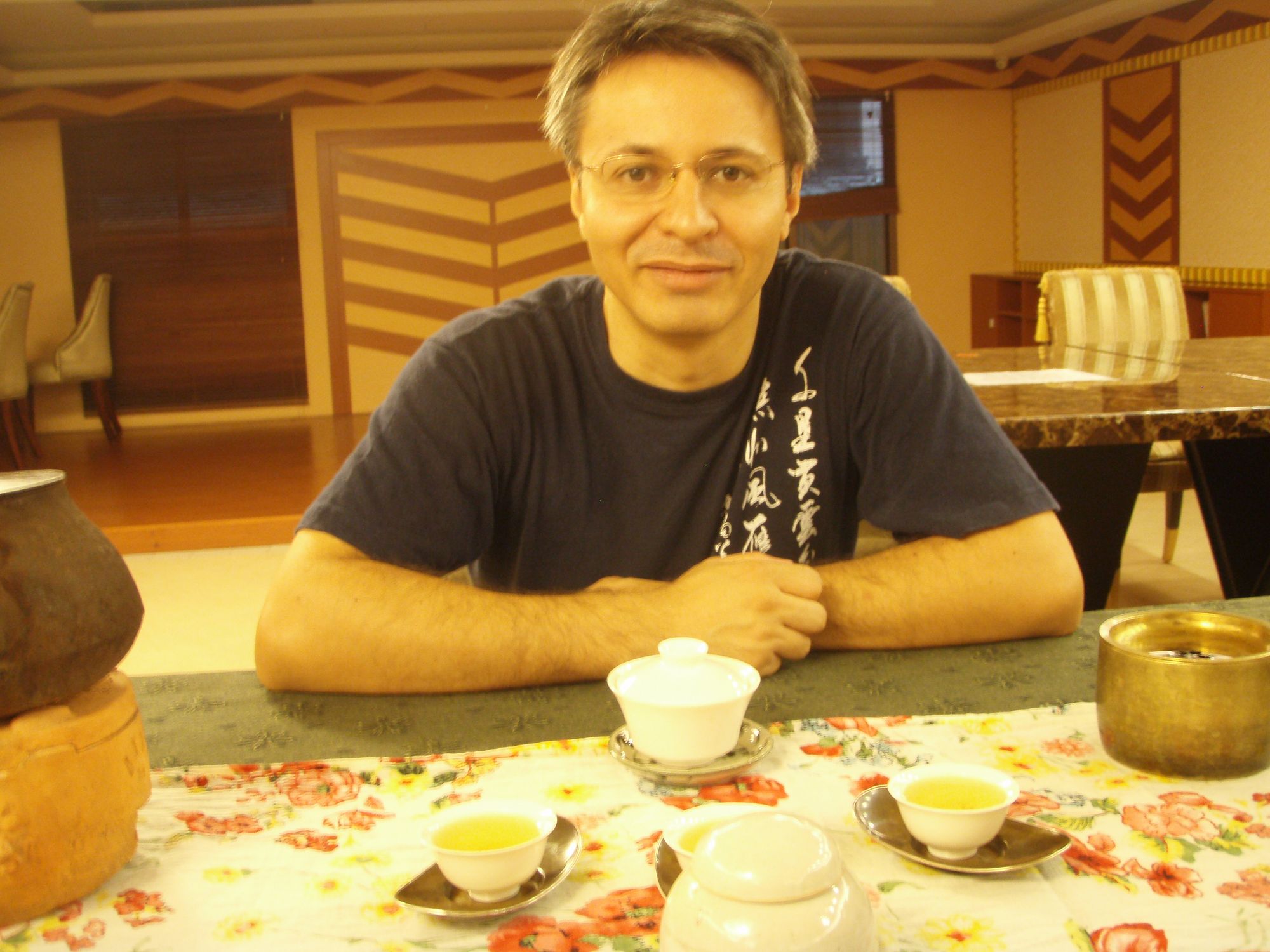 Taipei is a strange place,
and comatose unicorns are only a small part of the equation: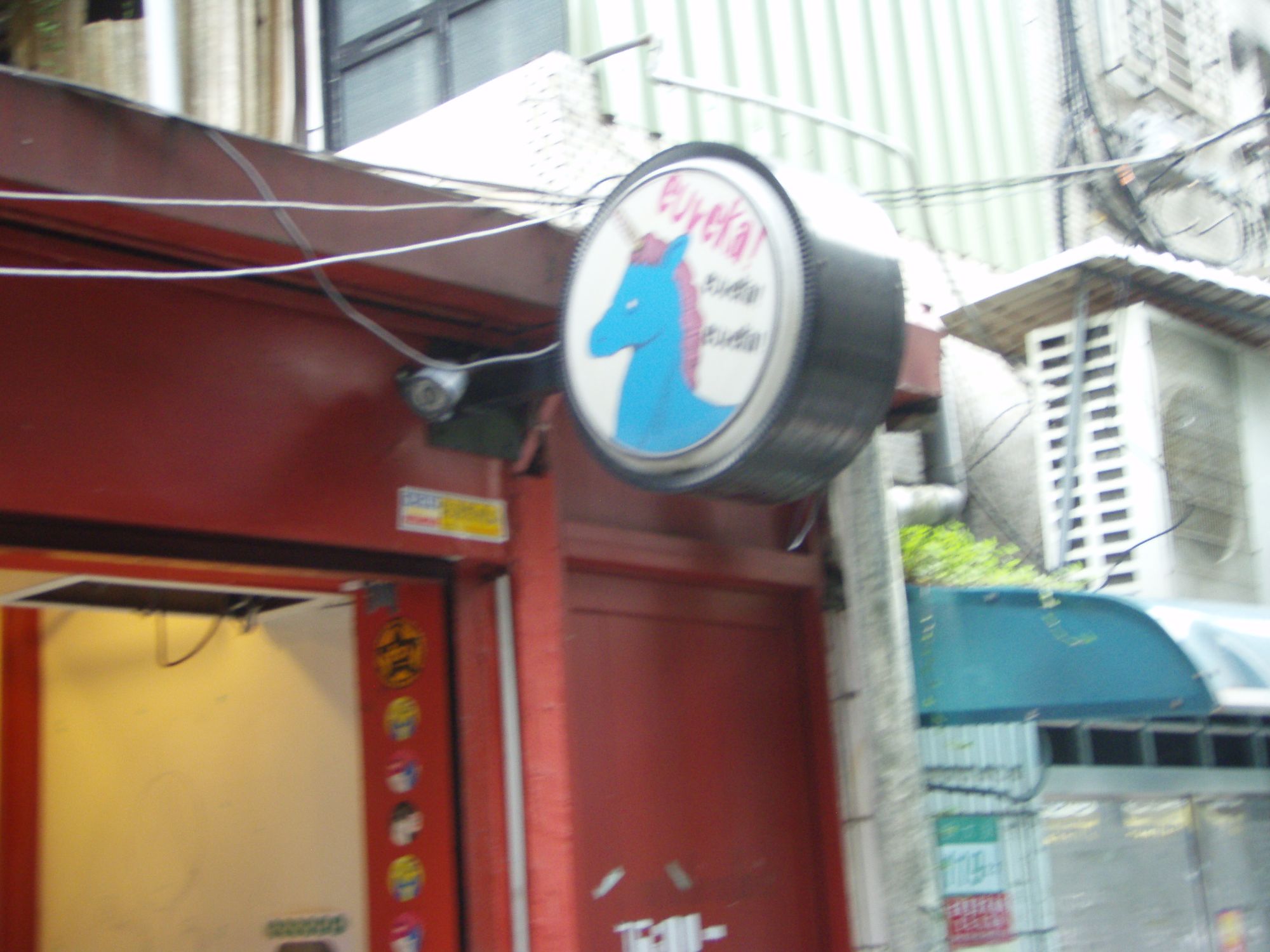 Turns out Taiwan has an unbelievable coffee culture,
with high quality roasteries everywhere: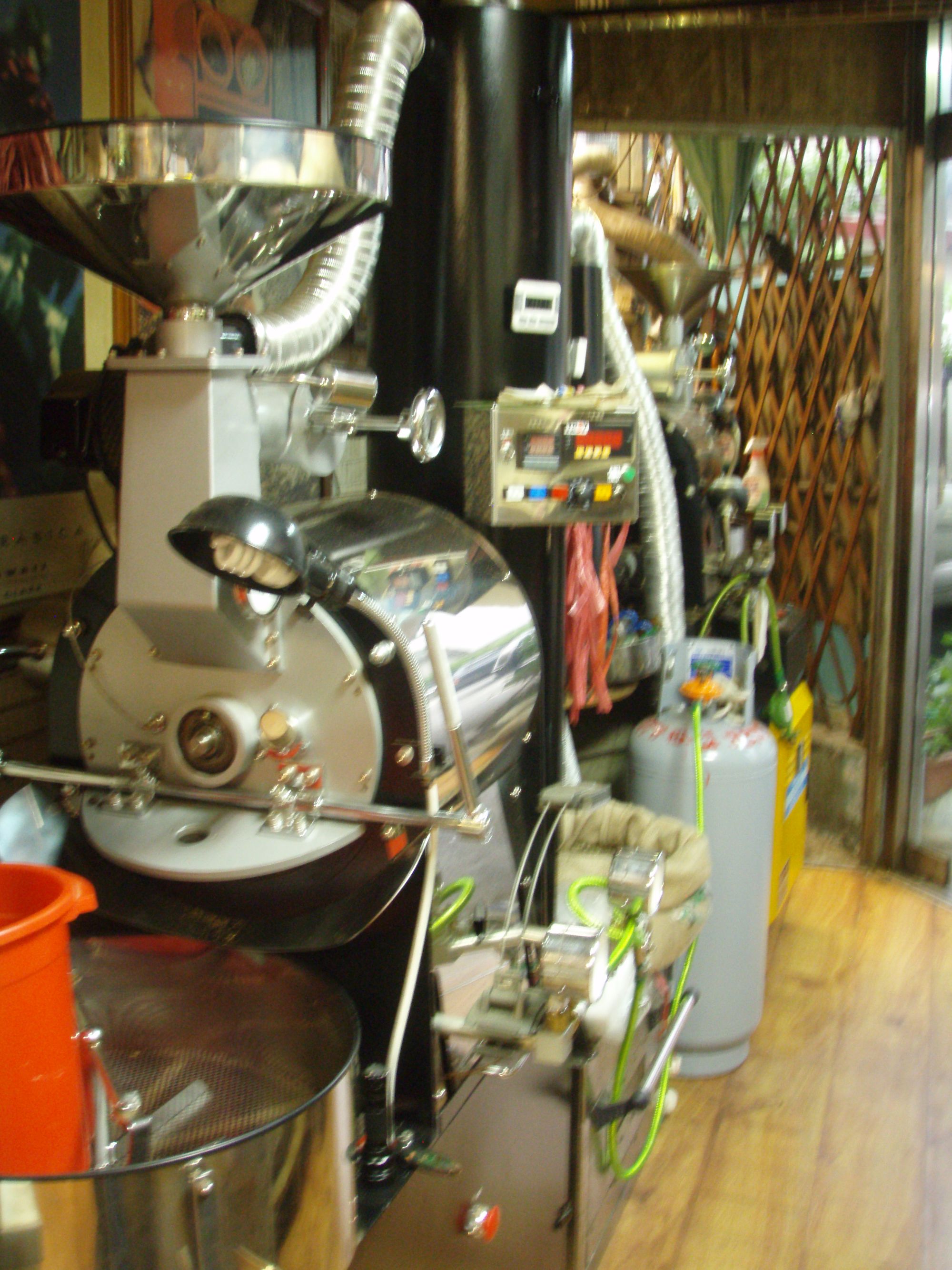 Hand pours, siphon pots, and even coffee schools abound: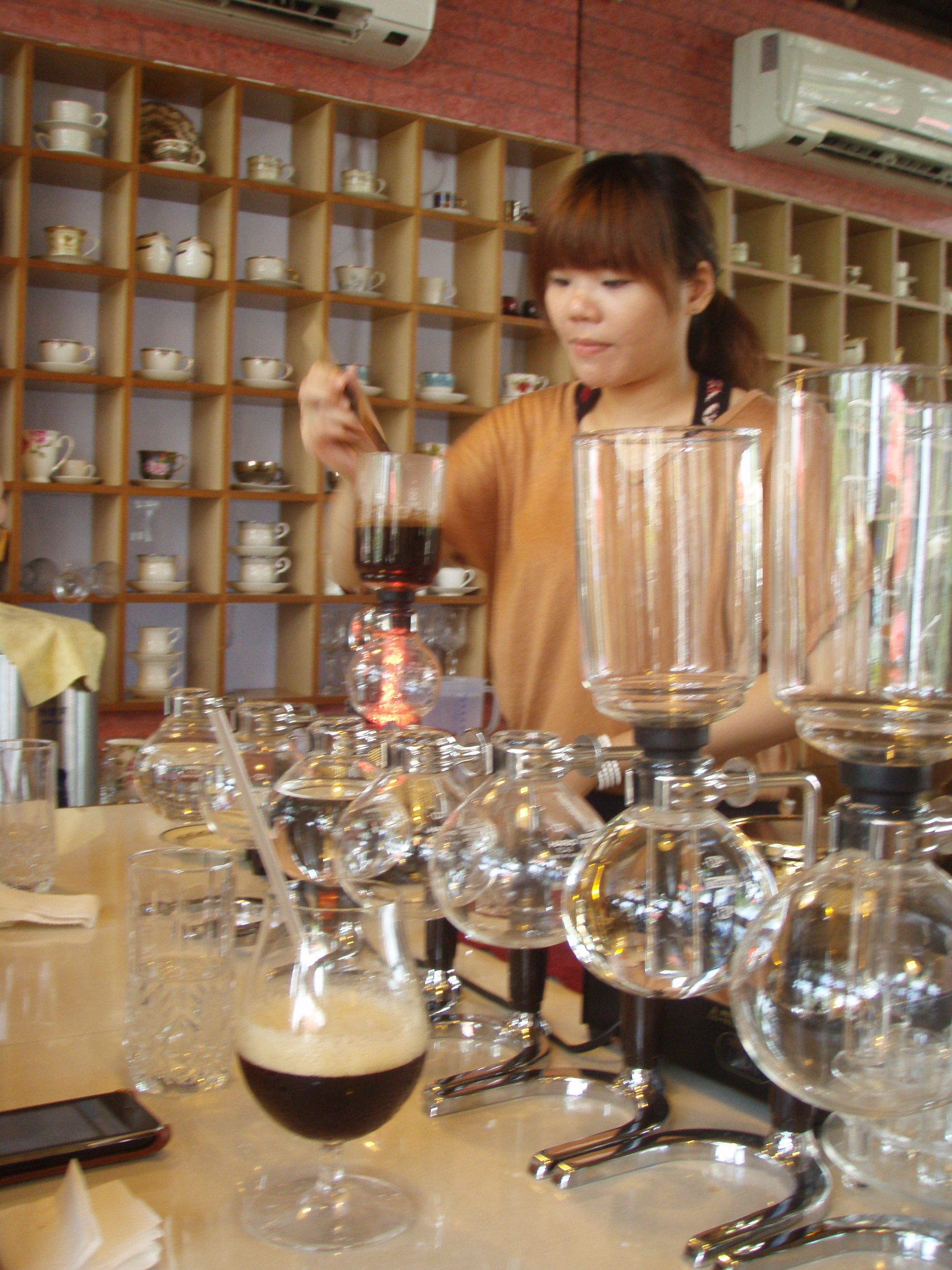 That's good, because you will need your energy for a night on the town: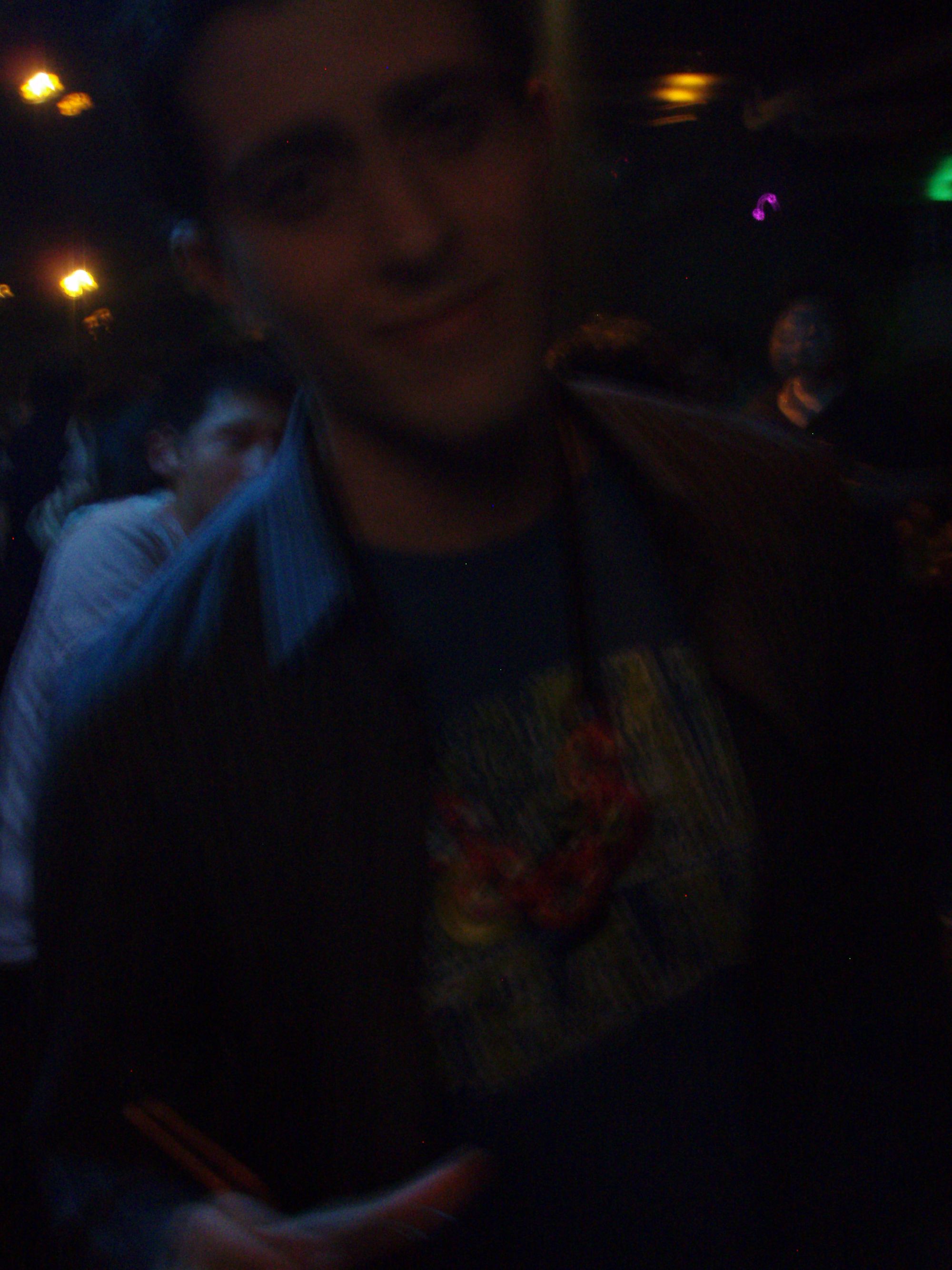 Dancing is popular in Taiwan, and with David helping make me look good by contrast, the results are excellent: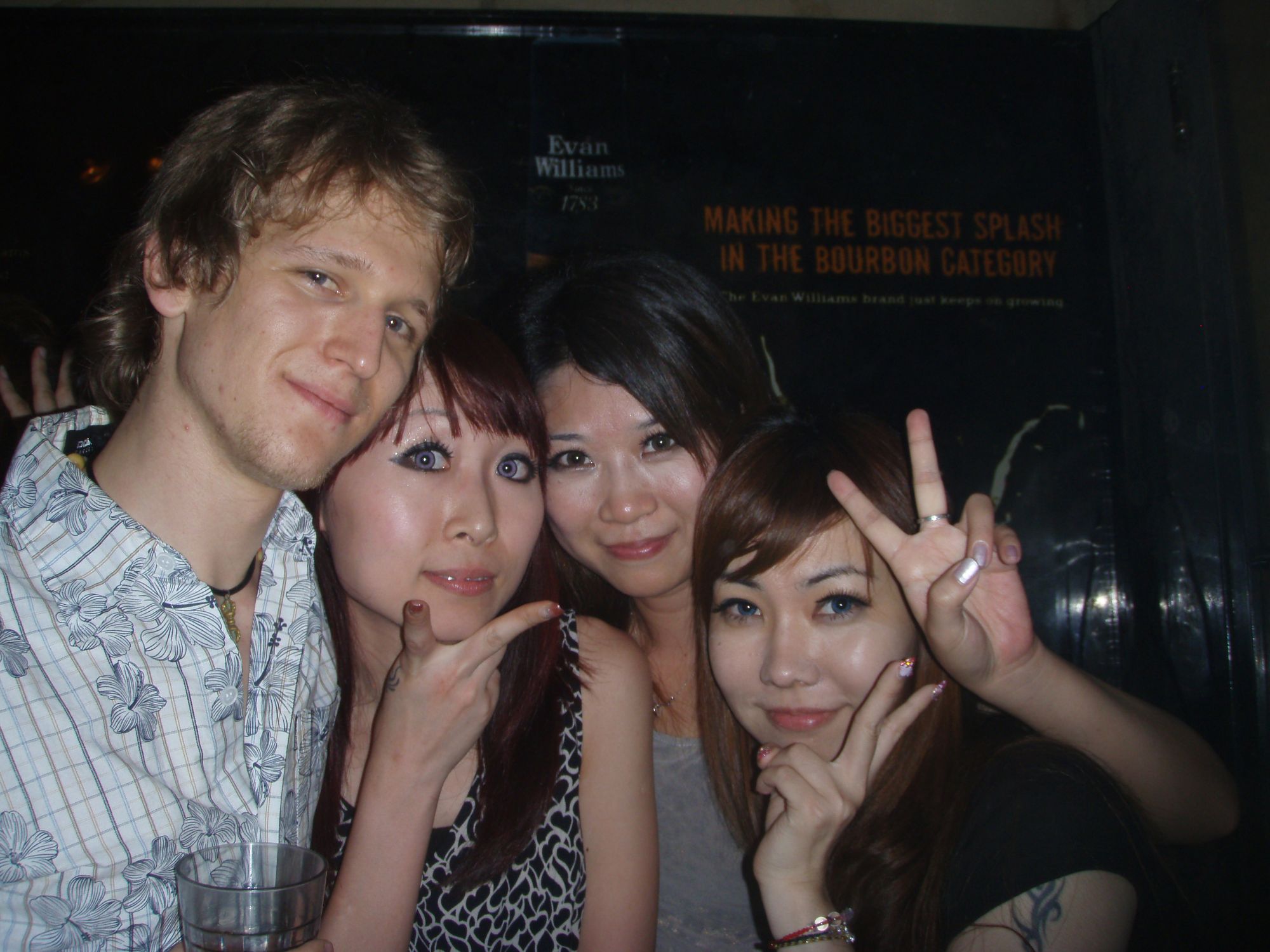 *(Side note: the girls in this photo are 30… would you have guessed that?)
Taiwan is super hot, and sweeting is a byproduct of life here,
Best to replenish that liquid with coconut porn: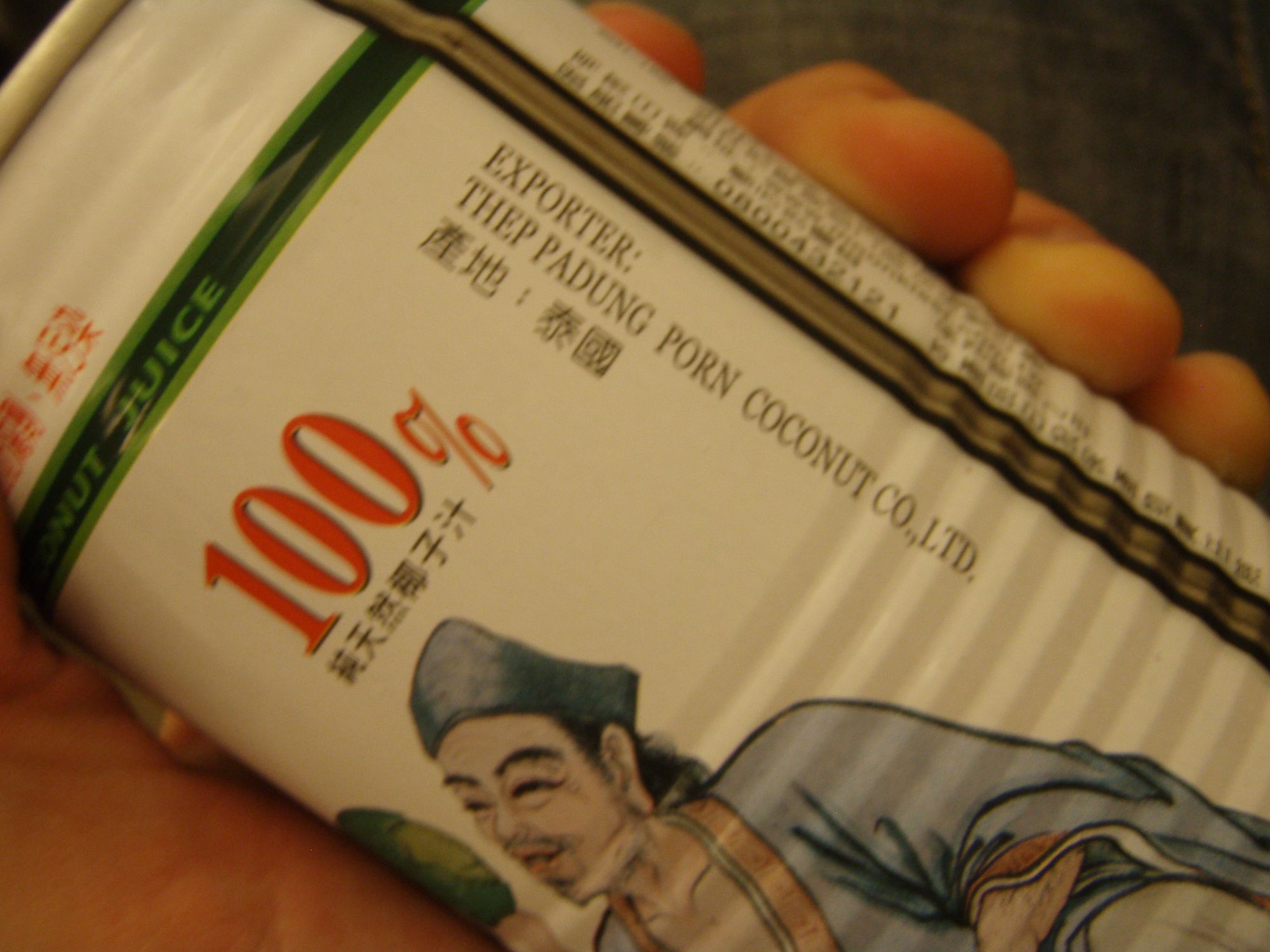 That's right. Just look at him.
Try to imagine him with the asparagus juice girl.
If that last thought didn't put you off your appetite,
you may want to try the house special: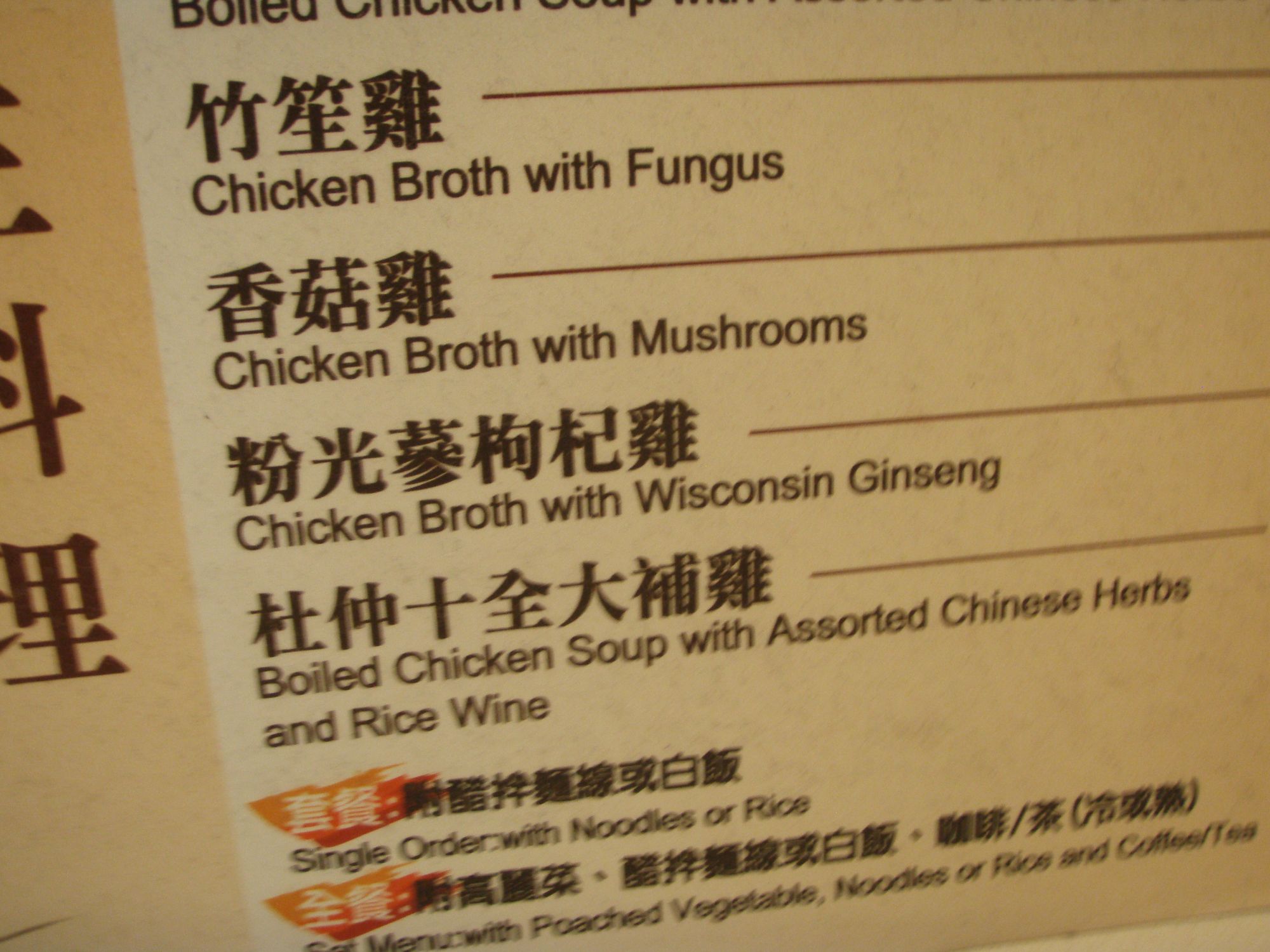 Wisconsin is famous for its ginseng.
[as a side not, I recently found out that Wisconsin Ginseng is a real thing…
http://en.wikipedia.org/wiki/American_Ginseng]
I will leave all of you tea-heads feeling jealous with a photo of my new pu'er collection: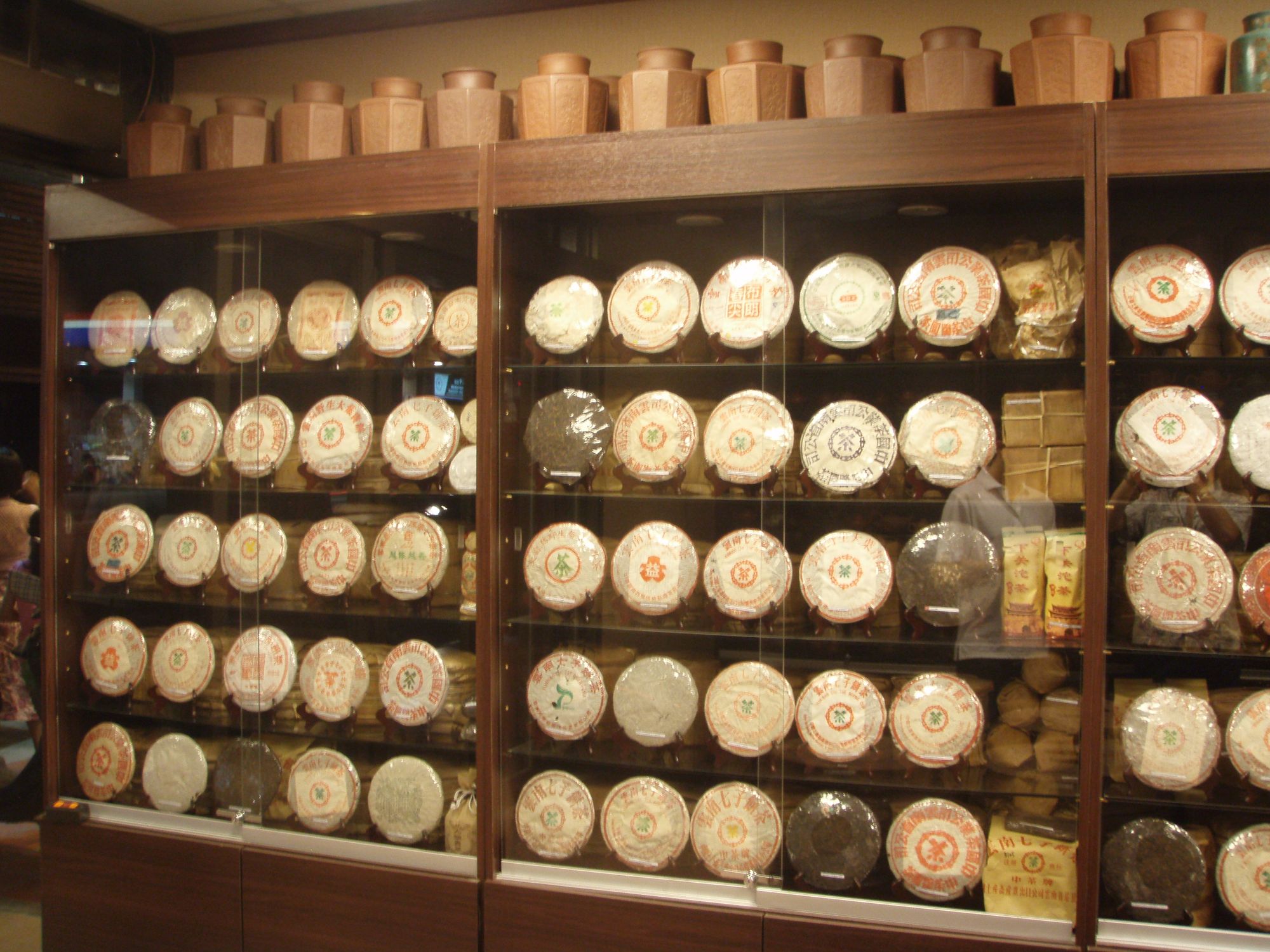 (I wish)
But this is what it looks like when you order tea here: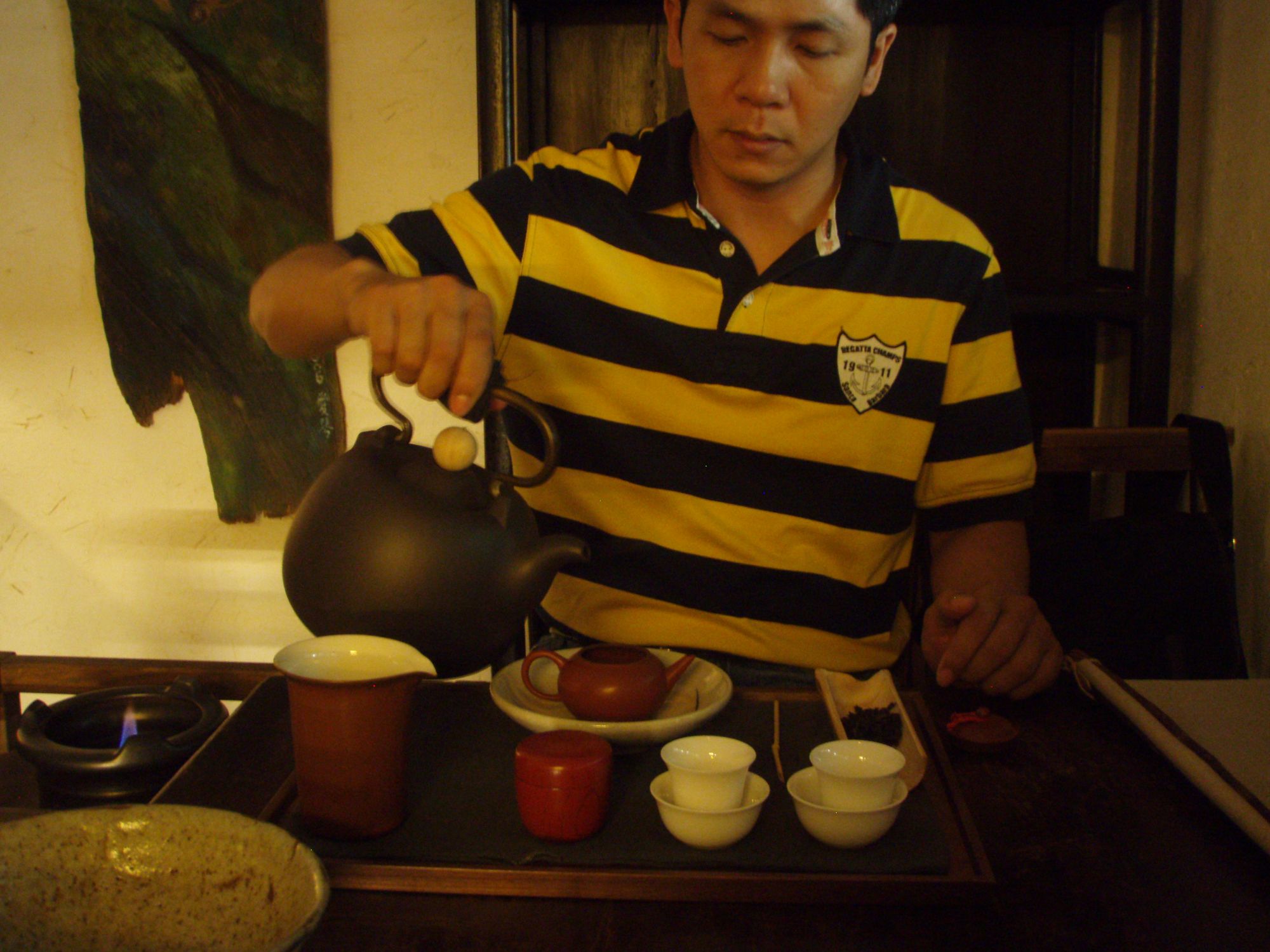 Brewer not included,
Though tea snacks are free.
This is actually my new friend, his family owns a tea plantation in ALiShan.
Now suffice it to say,
I haven't conquered Taiwan yet;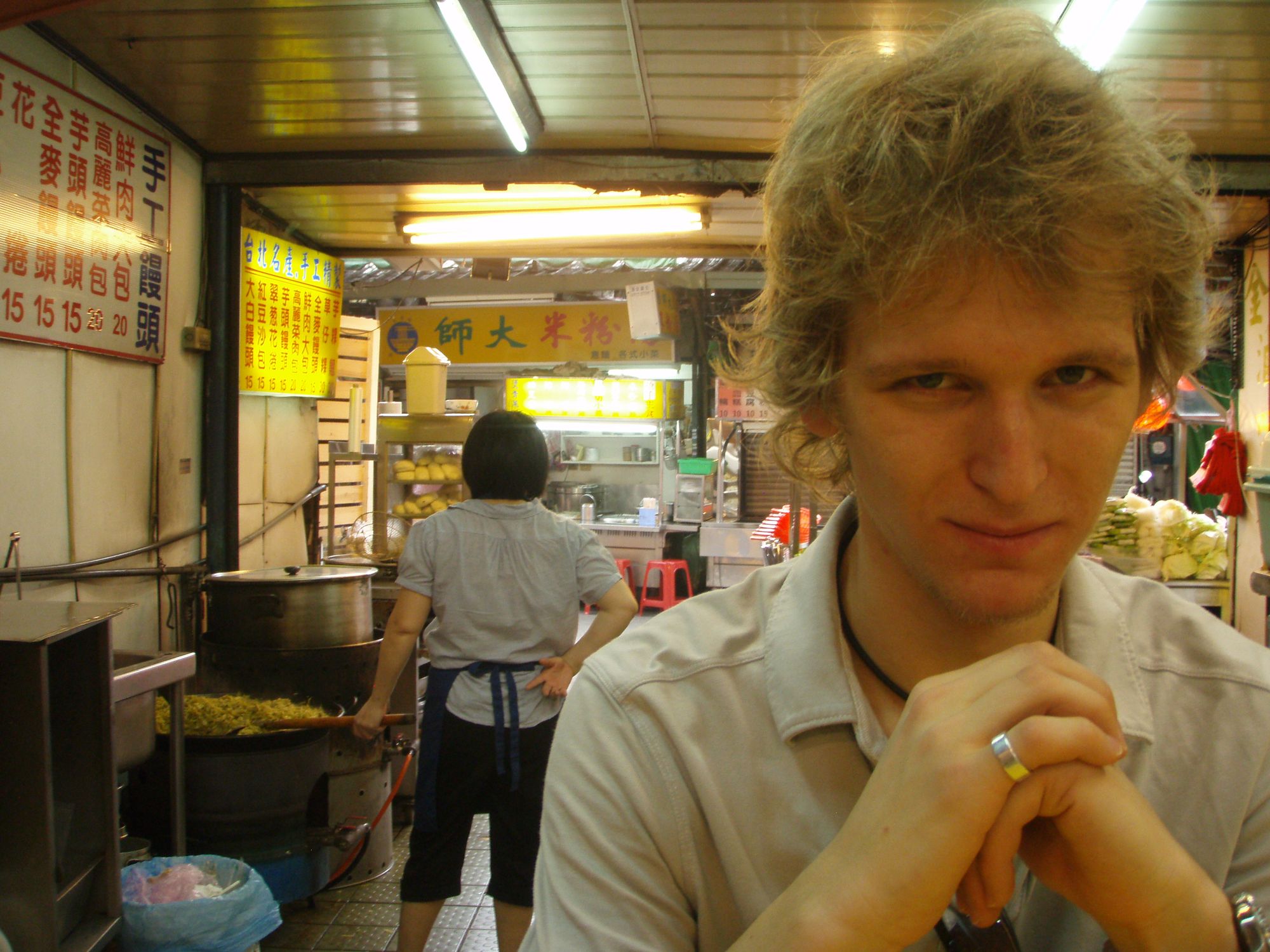 but I'm working on it.
–      Jason