10 Years Strong: a reunion with my Korean tea friends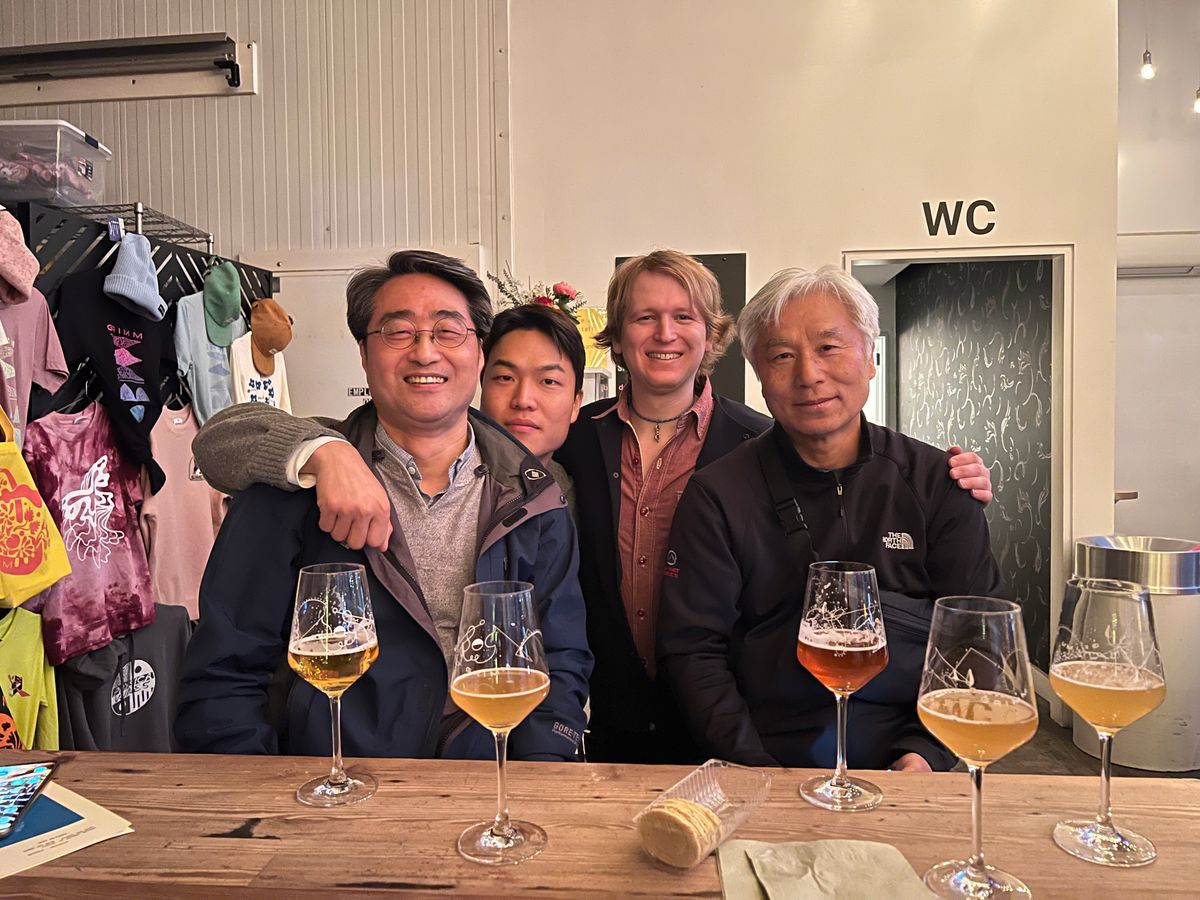 I had the great pleasure of hosting my dear friends Ik Joon and Hyoam at my tea room, for a session focused on Yixing and Oolong. I first met Hyoam in 2011, when I traveled to Korea to bring the country's tea tradition back to the Tea Institute at Penn State. I met Ik Joon the following year, when leading the Institute's first Experiential Learning Opportunity abroud.
Over the 10+ years we've been friends, they've hosted me in Korea many times.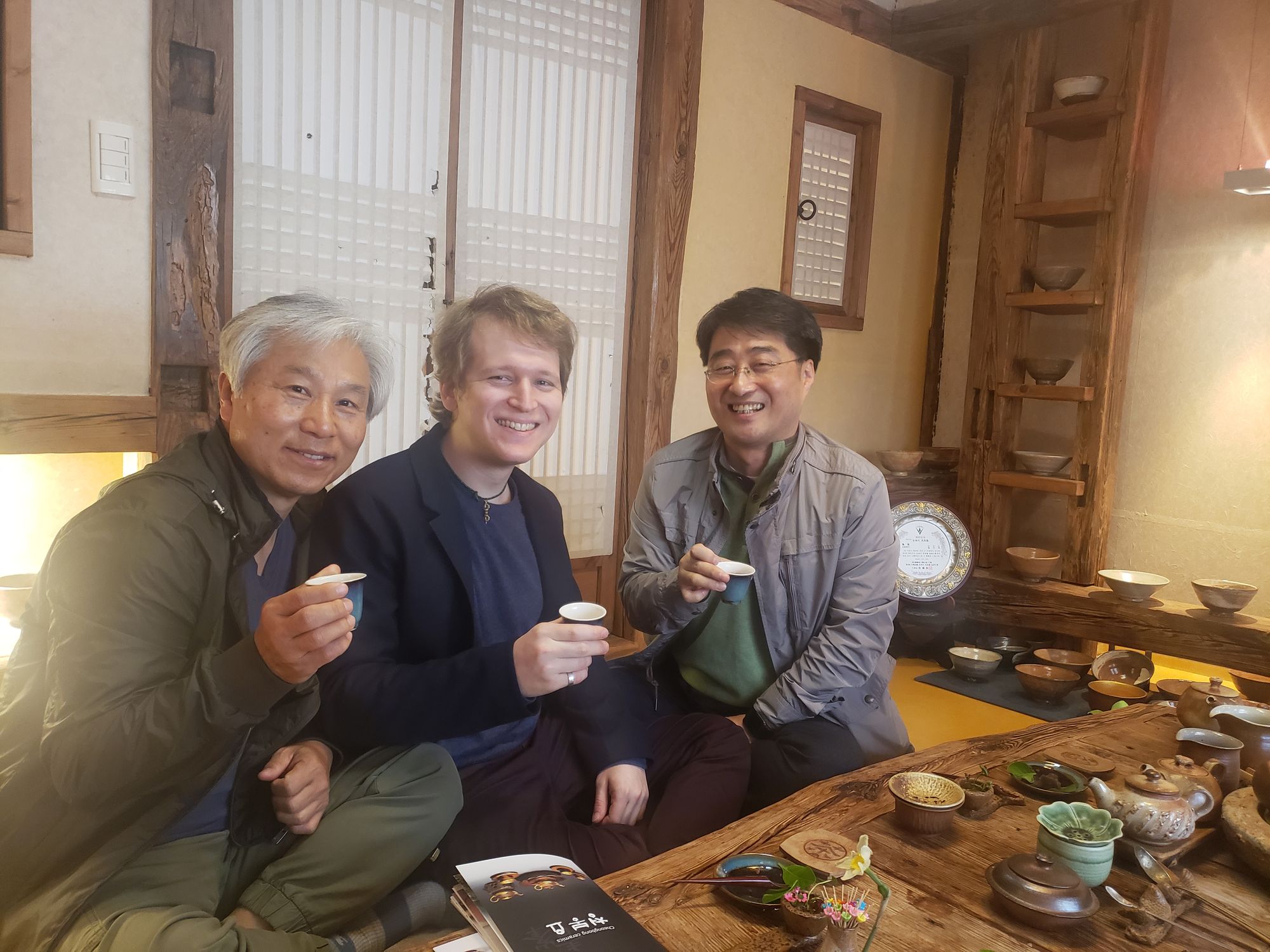 With this visit, I've finally had the chance to return their legendary hospitality, visiting a few of my favorite spots in NYC over 2 evenings. We were joined by my new friend Kim Wan Jun, an up and coming tea producer on his family's tea garden in Hadong.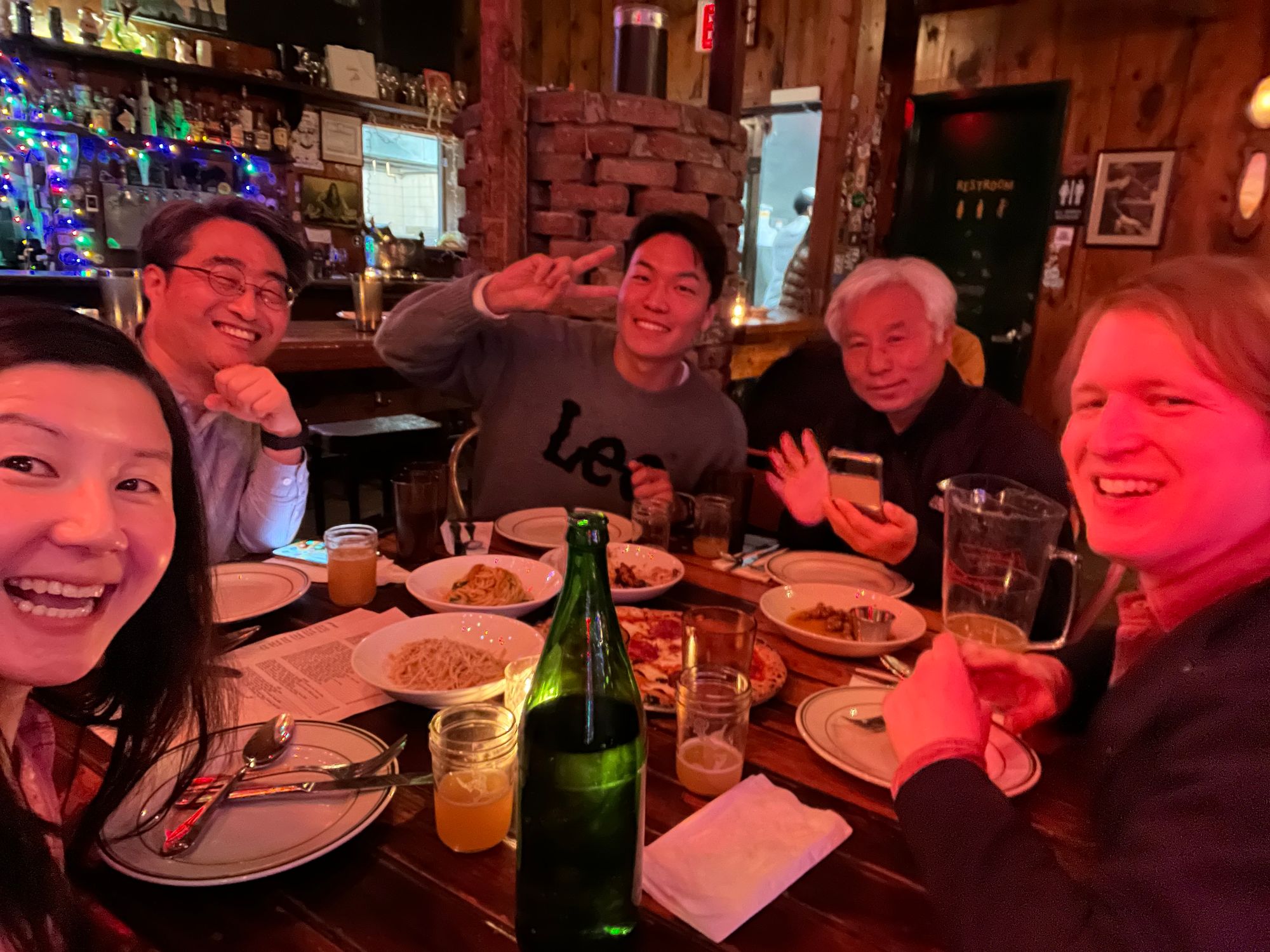 Here's to the next 10 years of reunions!